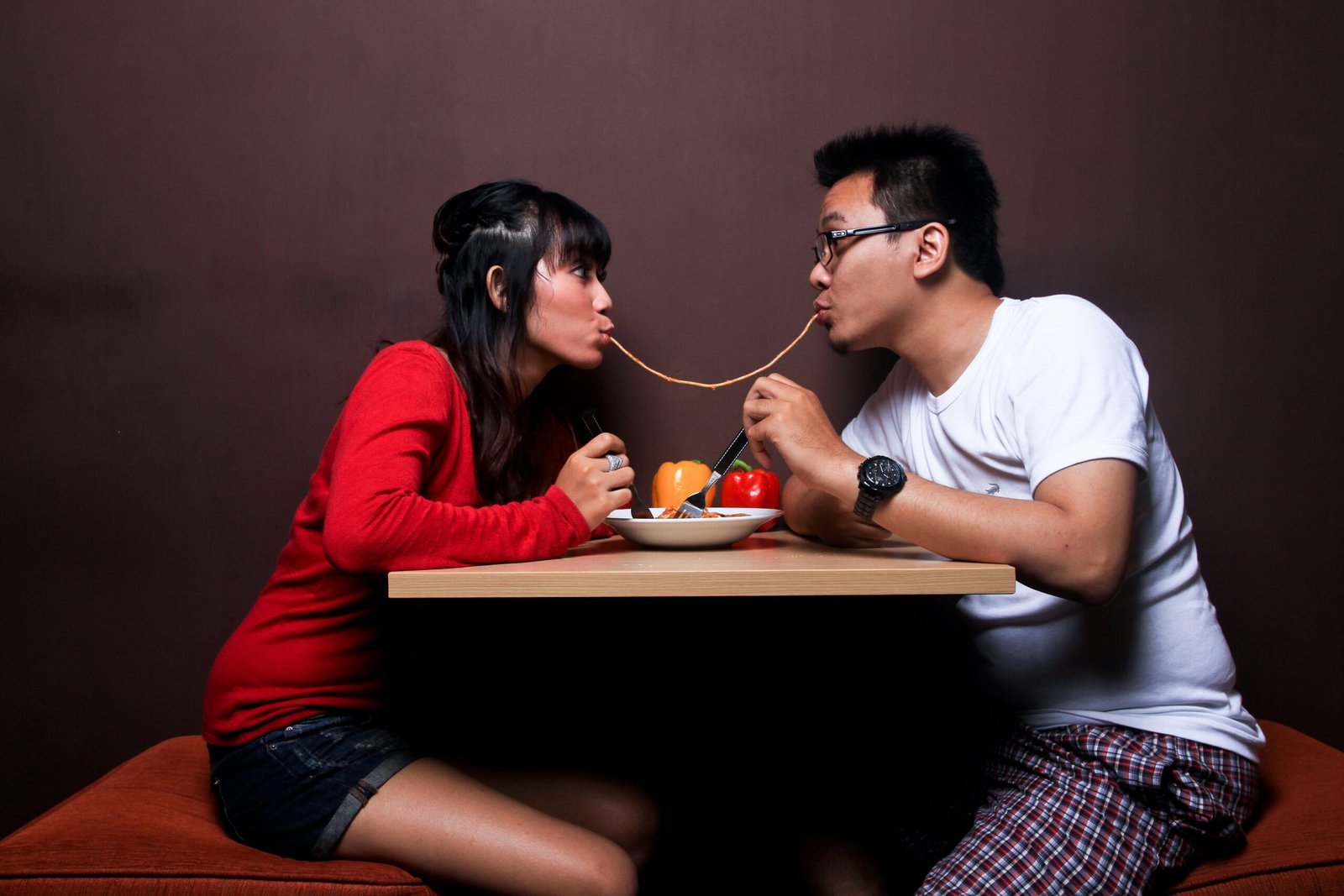 Elroy's Fine Foods has you covered when it comes to planning that perfect date night
If you're looking to create a memorable date night, we're here to inspire. With many date night options off the table for the time being, Elroy's Fine Foods is coming to the rescue with a quick and easy Japanese-themed date night that is sure to keep the flames of romance alive.
Date nights can still be lively and romantic, so take a peek at this guide, and then head over to Elroy's Fine Foods to pick up everything you need. Or simply call the store for personalized curbside service or delivery by Green Pedal Courier Collective.
Let's set the tone for the perfect Japanese-themed date night:
Choose a movie…
We can all agree that the classic date has a movie involved, right? Celebrate your love of Japanese culture with streaming services like Netflix and Hulu, so your couch-based rendezvous will be a memorable one.
Here are our favorite recommendations:
Departures

Academy Award Winner for Best Foreign Film in 2009, this movie follows a young man as he explores the subject of life and death and the emotions that surround it.

Castle in the Sky

If you are a fan of Star Wars, you will likely enjoy this movie as well.

A Tale of Samurai Cooking: A True Love Story

An easy and light-hearted love story that involves a talented female chef who has to prove her worth to her in-laws.

Midnight Diner

A binge-worthy series on Netflix about ordinary people who eat in a restaurant at midnight. It's much more exciting than it appears at first glance!
…Or make it a competition with a video game.
If you're not in the mood for a movie, get a competition going with some video games. A Nintendo console is the perfect choice; the Japanese video game giant makes games that are easy for even non-gamers to pick up and have fun with. So even if your date isn't an avid player, multiplayer games like Mario Kart, Super Smash Bros., and Mario Party are easy to get the hang of and can make date night a blast. To make it even more competitive, bet on a prize for winning best out of three.
Immerse in a relaxing tea ceremony
Start your at-home date night off with a warm, relaxing cup of tea. Green Tea or Matcha is one of the most popular drinks in Japan, with a number of varieties to choose from, which means there is something for everyone. Whether you prefer matcha, classic green tea, white tea, oolong, black tea, or to keep is caffeine-free with herbal options, we have you covered in-store. Visit the Elroy's Fine Foods Bulk Department for our in-house fresh tea blends that you can't get anywhere else for a heartfelt, one of a kind experience.
Romance your partner by cooking Tan-Men together
Japanese cuisine is full of bright, fresh flavors and Tan-Men is no exception. This simple meal is quick and easy to make. If you love homestyle, comfort dishes, you'll love this dish that was actually served in the Japanese Netflix drama Midnight Diner. Tan-Men ia a flavorable ramen-type noodle soup with stir fried pork, a variety of seasonings, and seasonable vegetables. It''s our top pick for a Japanese-themed date night!
We found our recipe for Tan-Men from onecookbook.com. Head over there to learn how to make this delicious soup that you and your date will love.
Here's your Elroy's Fine Foods shopping list to make the recipe:
Green onions/scallions
Green cabbage
1 Carrot
4 oz bean sprouts
4 oz Llano Seco pork belly (call for availability or to special order)
Freshly Ground Black Pepper
Big Sur Salts Pico Blanco (an incredible local sea salt from the coast)
Spectrum Safflower Oil
Spectrum Sesame Oil
Fungus Among Us dried mushrooms (A medley of Oyster, Porcini, Cremini & Shiitake that would make this soup pop)
Bgreen Organic Buckwheat Ramen Noodles (gluten free!)
Organic Chicken Broth
Dark Horse Umami Bouillon
And if you're really trying to spice things up, don't forget to pick up these items from our aisles as well:
Candles
Flowers
Natural Wine
Sweet treats & desserts
We hope you are inspired to create a memorable Japanese themed date night, one that will reignite the flames of romance. Elroy's Fine Foods has you covered, call or come in today to re-create your unforgettable Japanese- themed date night.