Who Has The Peninsula's Biggest Cellar of Natural Wines? Elroy's Fine Foods. Naturally.
Here at Elroy's Fine Foods we happen to like Natural wine—a lot. They possess a purity that is mesmerizing. But there is more to our love for it than just the style and taste. The wines on our shelves are made by winemakers who practice good stewardship of the earth, leaving it healthier for generations to come. They are true to their place of origin and devoid of foreign contaminants. You can feel confident knowing that when you get your wine from Elroy's Fine Foods, you are drinking only the finest that the world has to offer when it comes to natural wine. But what is it exactly that separates natural wines from conventional ones?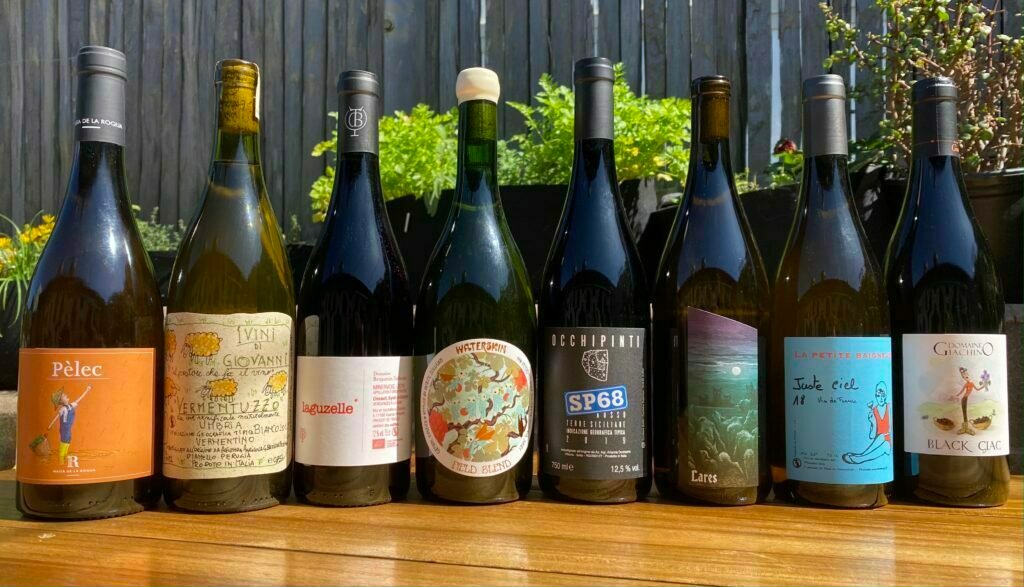 Natural wine is made from grapes that are farmed organically or biodynamically and harvested by hand. In the winery, no additives are used during the transformation of juice to wine. Fermentation is started by ambient yeasts present in the air that enter the winery on the grape skins. Mechanical manipulation is no-go. Fining and filtering, if done at all, are done using methods that forgo incorporation of outside agents. Sulfites are used judiciously, if at all.
Broaden your horizons and save money by joining the Elroy's Wine Trust. Email here: winetrust@elroysfinefoods.com.
If you'd like to learn more about our products and services, just fill out the form below and our team will get back to you as soon as we can.